Brown Roof Thrift, a Spartanburg based non-profit, is set to open its second store on Greenville's busy thoroughfare, Woodruff Rd. The store will be located at 1400 Woodruff Rd., across from Walmart in the former Rite Aid building. The thrift/coffee shop combo is planning to open mid-September and will donate a portion of its profits to local Greenville non-profits. Brown Roof opened its first store in Spartanburg less than a year ago on August 15th, at 141 Fernwood Dr.
Brown Roof is an upscale thrifting experience with pricing that is competitive to other thrift shops in the area. Co-founder, Robert Caldwell III says, "It's amazing to see the items that the communitydonates to us on a regular basis - from high end name brand clothing, to vintage home goods, and expensive furniture. The best part is customers are always able to walk out with a great deal on their thrift shop finds". When completed, the Greenville location will host over 10,000 sq ft of shopping space full of clothing, household items, books, and furniture. The store will also host approximately 800 sq ft designated for a coffee shop with a drive through with a tentative opening in 2017. Brown Roof will be hosting coffee pop-ups on Saturdays until the full coffee shop is completed.
Brown Roof's purpose is to create a culture of giving within each community where it is located. Caldwell states, "The goal is for people to donate their clothing, household items, and furniture. In turn, we are able to sell these items and create revenue which we give to non-profits in the community." Brown Roof supports at-risk youth, families, and seniors by giving money to partner non-profits. In the initial year, Brown Roof's Greenville store will be supporting five local non-profits: Mill Village Farms, GOAT (Great Outdoor Adventure Trips), Neighborhood Focus, GAIHN (Greenville Area Interfaith Hospitality Network), and Meals On Wheels. Brown Roof has already given away over $12,000 in grants to local Spartanburg non-profits.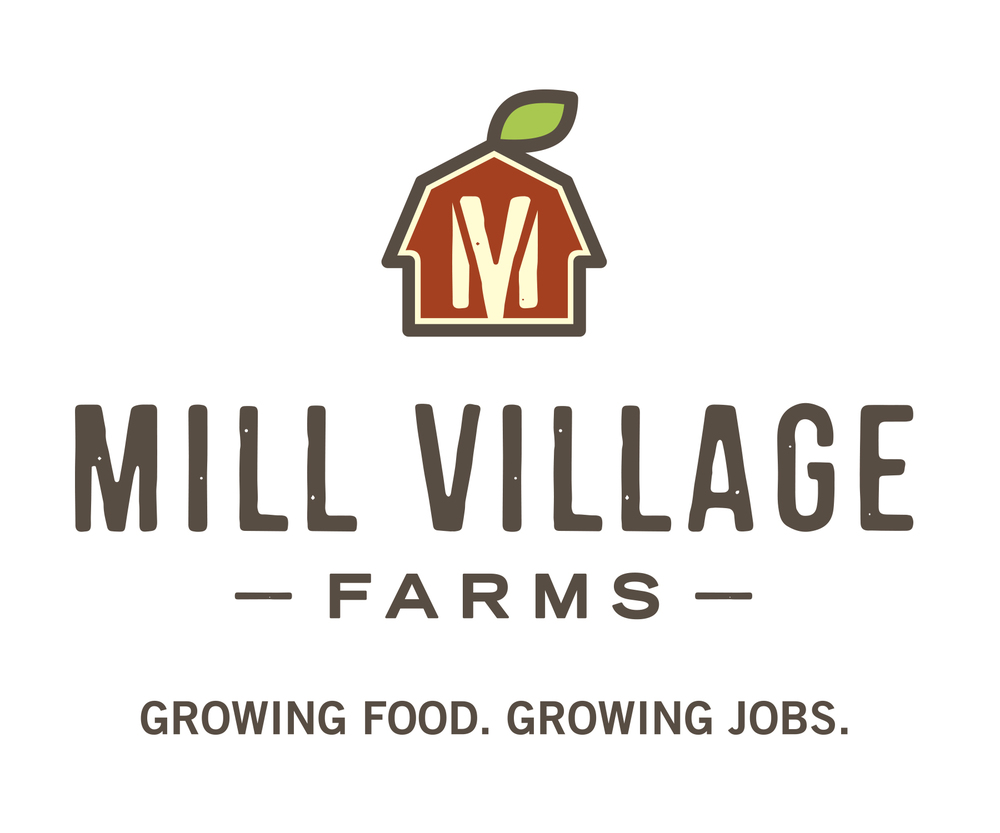 Brown Roof will be accepting donations outside the Woodruff Rd. location leading up to its opening.